Middle GA's Spot
For Everything You Need. From Screen Printing to Promo Products and So Much More!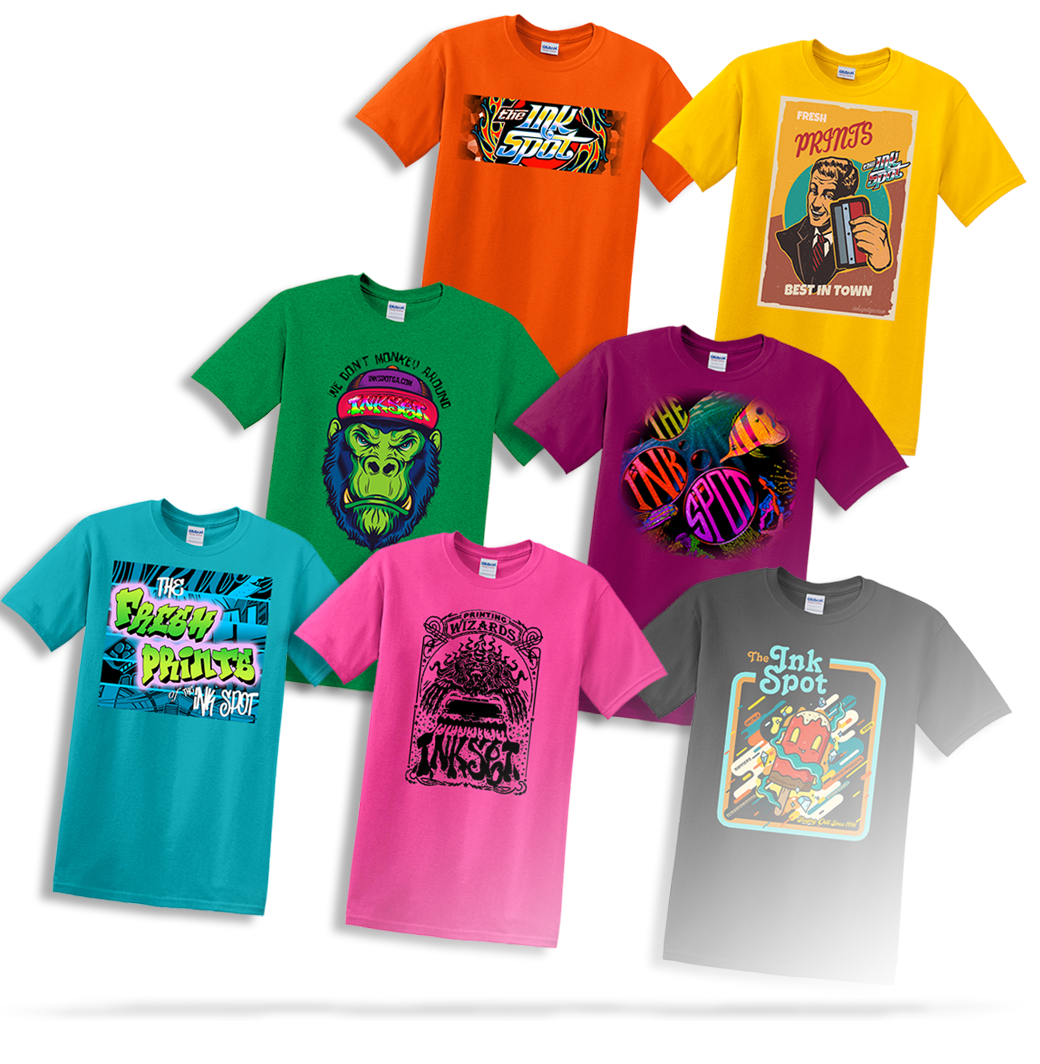 25 Years of Serving Middle GA
The Ink Spot opened August 1, 1994, in a small 800 sq. ft. building. We started with only a small 4 color, 4 station press, and a small dryer. We didn't even have the luxury of a computer. Our artist at the time had to hand draw all the graphics and lettering. Next, we moved to 1,300 sq. ft. building in a much better location and bought a computer. The demand for our t-shirts grew quickly when the local schools and businesses got word of the quality art, printing and customer service we offered (something they were not used to getting). We refused to compromise any of these things and still won't to this day. Next, we were able to purchase a 4,000 sq. ft. building and start slowly getting the equipment to provide our customers with products other than screen printing.
Now we have 3 manual presses, a large automatic press and recently purchased a larger dryer to accommodate the volume of orders we are receiving. We also offer our customers custom signs. We invested in a vinyl cutter to offer more personalized logos, like the "In Memory of" lettering on cars. We also use this to apply letters to vehicles, trailers, windows. We offer a full line of services in embroidery, from monograms to large jacket designs. We even personalized a sports car headrest.
Our business has grown tremendously since 1994. We are members of the Better Business Bureau. We also try to help our local community through sponsorships and donations. We became a corporation in 2008 and last but not least, we were very proud to receive the Best of the Best award for screen printing in middle Georgia.
Have Questions? We've Got Answers!
We can print up to 6 colors per item. Below are just a few of the custom designs we have created for our clients. Contact us for a detailed quote.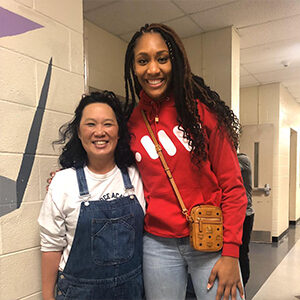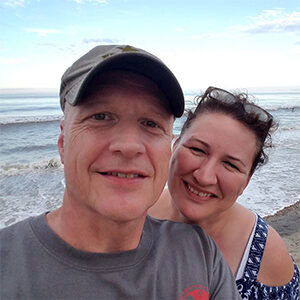 Join the The Ink Spot Family
See Specials Offers, Deals and Stay Updated on Current News.
Michael Beckman
Senior Manager
Nicki Luna
Office Personnel
Cliff "Pops" James
Production Tech
Fonzie Patterson
Embroidery Tech
Joe Graham
Graphic Artist
Natalie Herr
Embroidery Tech
Sierra Woodman
Graphic Artist
Elisa Homan
Office Personnel
Contact Us and See Why We Are The Best In Middle GA!